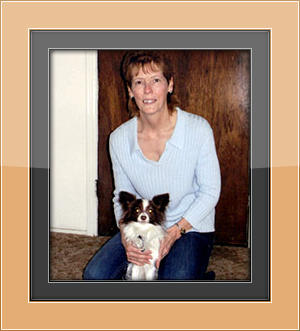 Location & Days
Open at 8 a.m. Tuesday through Saturday
Located on the corner of Auburn Blvd.,
one block east of Van Maren.
6800 Cobalt Way
Citrus Heights, CA 95621
916-725-2030
Please call for an appointment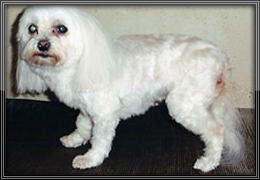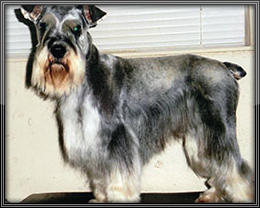 Pat Walters has had dogs all her life. Pat is a graduate of the University Of California at Chico. She has been doing agility training with her dogs for the last 14 years. She has 4 championship titles on her Pomeranian and Papillon. Pat provides professional grooming for small dogs. She has been a professional groomer for over 30 years. For the past 26 years she has owned and operated Adorable Pups Grooming in Citrus Heights, California. She enjoys helping people take care of their dogs.
Pat is licensed and insured. She is also certified in pet first aid and CPR.
Most full grooms are $48 depending on condition of coat. Additional charges will apply to dogs that need to be dematted. All prices subject to change.
Services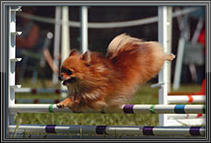 Full grooms include:
Bath and brush out
Nail clipping
Ear cleaning to help prevent infections
Express anal glands
Clipping and scissoring
Cologne
Bows if requested
Bath and brush includes:
Bath and brush out
Nail clipping
Ear cleaning to help prevent infections
Express anal glands
Sanitary trim (clip pads & by rectum)
Cologne
Bows if requested
Additional services:
Hot oil treatment for dogs with dry or flaky skin
Monthly flea product available
Nail clipping only for dogs that don't need a bath